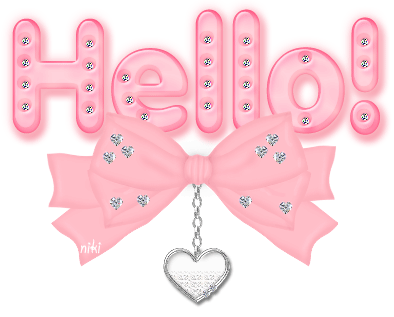 On sunday I went to Pisa with my bff for the Beauty and Wellness exhibition, it was a super nice relaxing day!
There was stands with hairdresser, holistic massages, beauty and health local products, a lot of free gadget (good), discounts (good) and free trials (really good). Me and my bff tried the hairdresser, with a free hairstyling. I have short hair so it doesn't impressed me so much, while my friend's hair was really cool.
Some pics of the day (sorry for the bad resolution, I took pics with my smartphone):
The exhibition
Hairstyle free trial (my friend)
and me
Random stuff
I loved the tea stand
we tried a take away tea, I chose "cool mint" a mixture of mint, liquorice and leomon, it was really tasty
Hope u liked it!